Last Updated
On average nearly 70% of people who are over the age of 65 years old will need some type of Long Term Care in their life. It's important to prepare and plan for your future ahead. Here are some questions published by Forbes that will help you understand your Long Term Care Insurance policy better.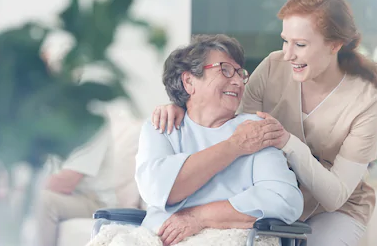 What does my Long term care insurance policy cover?  Long term care insurance will help with the high cost of care. Usually seniors will need to live in a nursing home, assisted living facility or have in home help. Long Term Care coverage will help seniors who need help with daily functions like getting dressed, eating, transportation, and bathing.
How long does the elimination period last?  An elimination period is the time between when someone has an injury and when they receive benefits from an insurer.
How much is the maximum daily benefit? Usually the standard Long term care insurance policy will cover $50-$250 per day. Which would be around 4-10 hours of help in a day.
How much is the maximum lifetime benefit? This amount is determined by the benefit period days offered by the policy times the daily benefit amount.
What is an inflation rider? This is a rider that can be added to your long term care insurance plan that will adjust the benefits over time. This will allow time for inflation.
Is there any waiver of premium? Many policies come with a waiver of premium. This is where it's stated that the policyholder will not be responsible for paying fees. Once someone will need to start using their policy they will stop paying.
Are there any add on benefits? As an option benefits that can be added on can include spouse riders or restoration of benefits.
Take the time to research your options and make sure you are finding what works for your specific situation the best. There is no need to rush this process because you want to insure that you are making the right decision for your future. Talk it over with a loved one or family member.
If you or someone you love is interested in Long Term Care Insurance be sure to checkout: LTC TREE for more information.
Social Share