Last Updated
New studies are showing that IMST could help improve your blood pressure and lower your risk of having a heart attack, enhance your cognitive skills and reflexes. The study results were presented at the annual Experimental Biology Conference in Florida.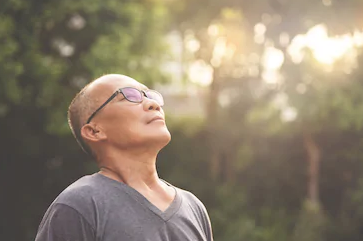 IMST stands for Inspiratory Muscle Strength Training. Its basically strength training for your muscles that you use when you are breathing. Daniel Craighead explains that this technique is through a hand held device called a inspiratory muscle trainer. This device was developed in the 1980s to help people that suffered with respiratory problems. Besides working out and cleaning up your diet this requires a lot less effort. You get the same benefits as  exercising and eating healthy in a short amount of time and you don't even really have to move.
After a 6 week trial study on the effects of IMST and link to sleep apnea participants who used the device daily showed a lower blood pressure. Benefits of performing 30 inhalations a day exceeded those who would normally use medication. Experts said that if you were to exercise for the same amount of time that the breathing treatments still showed better results for these patients.
These results intrigued many researchers on the team to find out more benefits of IMST. Blood pressure improved  on patients in another study who were over the age of 50. They also were asked to run on the treadmill and they ran faster for a longer period of time and were able to keep their heart rate and oxygen consumption low.
IMST is a technique that you can easily do in the comfort of your home or in your office even without having to put gym clothes on. The benefits of doing this could help lower blood pressure and even boost and sharpen your cognitive functions and physical performance.
If you or someone you love is interested in learning more about Long Term Care Insurance be sure to visit: LTC TREE for more information.
Social Share