Last Updated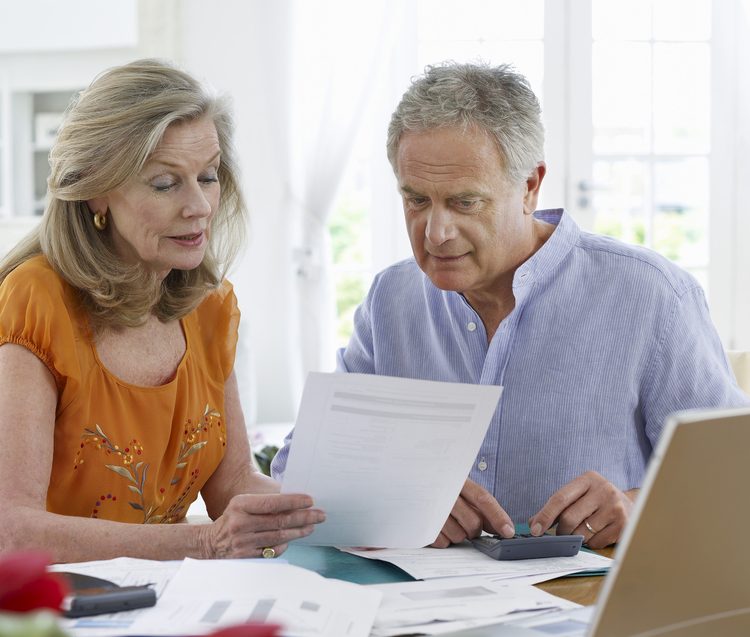 Studies found that the majority of adults over 40 recognize the importance of financial planning associated with long-term care. Nearly all individuals have witnessed the effects of long-term care and its generational impact within a family however, most shy away from putting in place a long-term care insurance plan due to cost. Contrary to popular belief, these plans are actually more affordable than perceived and can ultimately save your family both peace of mind and money in the end.
Putting in place a long-term care insurance plan can serve as an affordable way to tend to many of the inevitable burdens associated with aging. There are several options to consider when searching for a policy to best fit your needs and budget. Experts suggest, customizing your policy with different variables such as inflation, shared benefits, and amount of benefits to make the policy more feasible for you. Experts also suggest purchasing a plan prior to retirement and while in good health, as your age and health are directly related in determining your premium, this is why it is best to take action sooner rather than later.
Today, many American families are benefiting from these policies and are pleasantly surprised by its overall compatibility with their lifestyles. When it comes down to it, these plans are not only about protecting your own health but also about protecting your family from the emotional and financial repercussions of extended care. Working with a knowledgable and unbiased specialist can help you plan for the future and make getting older a little easier.
If you or someone you love is interested in learning more about Long Term Care Insurance be sure to visit: LTC TREE for more information.
Social Share