Last Updated May 14, 2019
Finding a cure for heart attacks could be possible in the near future according to scientists at King's College London. They have recently found out how to regenerate specialized cells in muscles through animal studies by injecting a gene that grows cells that could help restore damaged tissue that happens after someone has had a heart attack.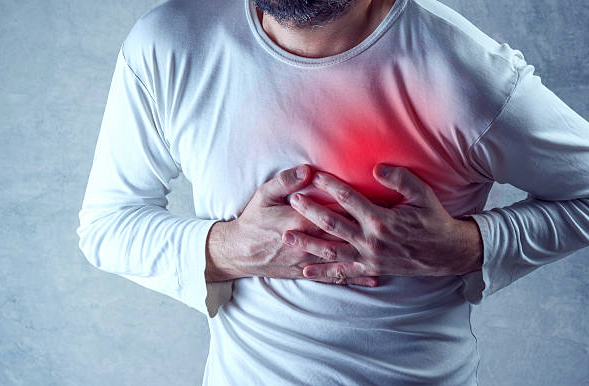 Over 23 million people around the world have experienced a heart attack or heart failure. Heart failure often leads to having a heart attack and whenever this happens the heart becomes damaged and has a hard time pumping blood the way that it use to. After time the tissue is scarred and torn which can lead to heart failure and death. Scientist are saying that they could have a way to restore or to even remove this damaging tissue and get the heart back to it's healthy state again.
Studies were performed on pigs who were injected with a gene into their heart and whenever a heart attack would happen their heart was back to it's normal state within a month of the attack. Restoring and restarting the growth in the heart allows the heart to rebuild itself and to function properly again. This allows the tissue and patches that were damaged during the heart attack to be healed and restored.
The gene that is used to help restore and regrow the heart damage is a production of specialized cardiomyocte heart cells that develop before a person is born and continues to last for the rest of their life. Scientists say that there is still a lot of research and testing to be done still. They believe that human testing should begin in the next 10 years.
If you or someone you love is interested in Long Term Care Insurance be sure to checkout: LTC TREE for more information.
Social Share