Last Updated
According to a recent study in the journal Circulation more and more women are having heart attacks. Approximately every 40 seconds someone in the United States has a heart attack. Heart attacks has continued to rise and have been increasing in younger women from the age of 35 and higher. The younger populations seem to be more at risk than in the past years.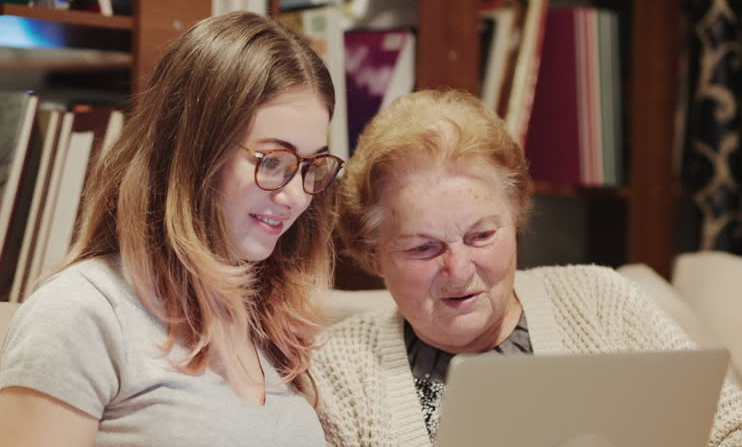 Data was collected from over 28,500 hospitals from patients between the ages of 35-70 that had a heart attack. Researchers found that the women who experienced heart attacks were more likely to have a history of diabetes, stroke, hypertension, and chronic kidney disease.
Whenever the heart is not getting enough blood a small myocardial infarction occurs which leads to a heart attack. In the United States the leading cause of death is heart attacks. Around 790,000 Americans will have a heart attack every year according to the US CDC.
Many people are unsure of what their potential risk factors are for having a heart attack. It's important to talk to your doctor about what to do to reduce your risk of having a heart attack. Symptoms in women are different and should be looked into. The symptoms can include nausea, excessive sweating, shortness of breath, feeling pain or discomfort in both arms, the back, neck, jaw, or stomach. Also symptoms of lightheadedness or dizziness can occur.
If you or someone you love would like to know more about Long Term Care Insurance be sure to visit: LTC TREE for more information.
Social Share