Last Updated
A recent study led by a group of scientists at the University at Buffalo found a way to focus on reversing memory that has been declining. This new approach to Alzheimer's disease uses Epigenetic's which focuses on the gene changes caused by other factors and influences other than DNA sequences.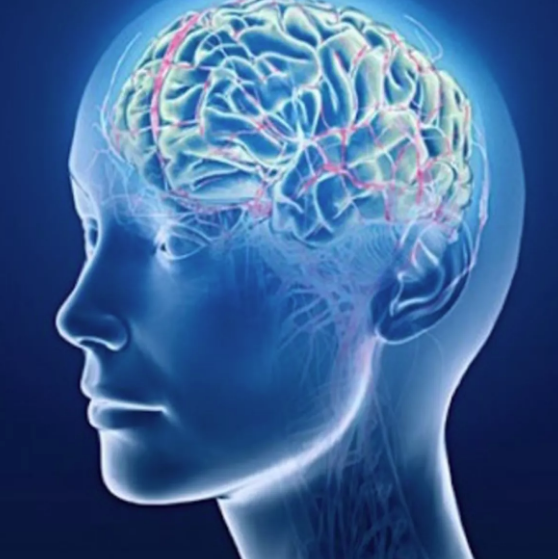 Through an animal model -where more than one member of the family has this disease- mice models that carried the gene mutation for Alzheimer's disease where studied. Senior Author Zhen Yan PhD in the Department of Physiology and Biophysics in the Jacobs School of Medicine and Biomedical Sciences at UB says that they have not yet identified the epigenetic factors that are contributing towards memory loss, but they have found ways to reverse the memory loss in the animal models.
Factors that play into developing Alzheimer's can be aging, behavioral changes, cognitive decline, depression or mood changes. The epigenetic changes that happen later on with Alzheimer's Disease have shown that patients are unable to recall or retain recently learned information and are showing cognitive declines. When you experience a cognitive decline your glutamate receptors weaken which are what help you to learn. "We found that in Alzheimer's disease, many subunits of glutamate receptors in the frontal cortex are down regulated, disrupting the excitatory signals, which impairs working memory," Zhen Yan said.
In the animal models that they studied researchers found the glutamate receptors were lost as a result of the epigenetic process known as repressive histone modification. "This AD-linked abnormal histone modification is what represses gene expression, diminishing glutamate receptors, which leads to loss of synaptic function and memory deficits," Yan said.
Potential drug targets could possibly help correct any cognitive issues by targeting the epigenetic enzymes to help restore the glutamate receptors explains Yan. The animal models are injected with compounds that are designed to prevent the enzyme that has control over the histone modification.
"When we gave the AD animals this enzyme inhibitor, we saw the rescue of cognitive function confirmed through evaluations of recognition memory, spatial memory and working memory. We were quite surprised to see such dramatic cognitive improvement," Yan said.
"At the same time, we saw the recovery of glutamate receptor expression and function in the frontal cortex." Yan continues. Scientists are working to find a longer lasting compound that will help improvements last longer than one week.
To find out more information on Long Term Care or Long Term Care Insurance be sure to visit: LTC TREE 
Social Share