Last Updated
Managing stress the older we get is critical. As a caregiver it can be a difficult job to take care of an older adult. Seniors who are suffering from chronic stress will likely suffer from a decreased quality of life and will increase their physical conditions and mental health problems.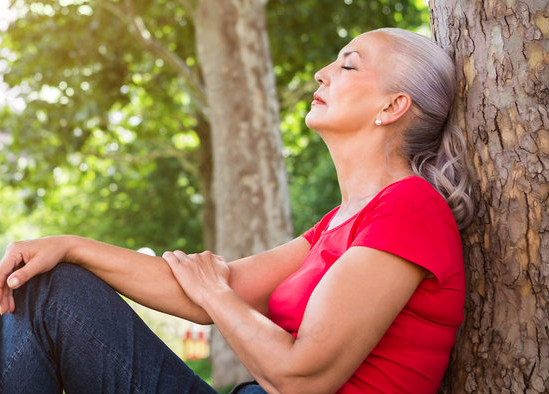 A great way to manage these stress levels is aromatherapy. Aromatherapy is the use of essential oils or the use of aromatic plant extracts to help reduce the stress levels of a person. You can use essential oils in a bath or in a massage. These oils and plants help relax and calm the body and mind making it for a wonderful therapeutic experience. Not only is this a great way for seniors to destress but it also creates a peaceful environment for the caregiver as well.
There are a variety of smells that essential oils come in and these different scents can cause various reactions for the body and the mind. They can help to improve health and your well-being. In a recent study lavender had the calming effect that was similar to anti-anxiety medication. Different smells are also sometimes able to trigger significant memories of a person. It can signal to parts of the brain that control your emotions, mood and memory.
Some of the benefits from using essential oils are better sleep, reduced stress levels, improved digestion, reduced depression and anxiety, and reduced pain levels in the body.
If you would like to learn more on Long Term Care or Long Term Care Insurance be sure to checkout: LTC TREE  for more information
Social Share