Last Updated
Living a long life and staying healthy usually go hand in hand. Many people over the age of 60 either have no health issues and are healthy or they have many health conditions. No matter where you fall into this group there are ways and tips to help you get healthy or stay healthy. Preventing illnesses and making sure that your memory is sharp and quick require some good habits that you should consider for a longer life.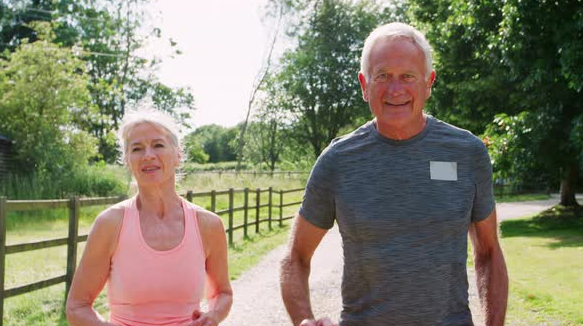 One habit that is worth ending is smoking. Smoking does kill millions of people every year. It leads to conditions like cancer or even heart failure. If you are prone to diabetes smoking can actually complicate and develop into an even worse type of illness. Nowadays there are many alternatives to smoking and there are many resources to help you quit.
Another tip for staying healthy is by staying active. Make sure you are moving around everyday. As a senior bones and muscles tend to weaken over your lifetime, but there are plenty of exercises that you can do to help strengthen muscles and improve balance and stability. Not only is it helpful for maintaining a healthy weight but you also get wonderful benefits like better sleep, less sicknesses, and reduced stress levels.
Following staying active it's important to maintain a healthy balanced diet. Make sure that you are consuming foods that are good for you and your health. Combining physical activity with a well balanced diet is highly recommended. Eating healthy reduces your chance of developing diseases like high blood pressure, diabetes, and fights against obesity. Having a healthy heart and body will help to lengthen your lifespan.
Finally make sure that you are staying on top of your checkups. These checkups would include vision, dental and hearing appointments. Taking care of these will ensure that your eyesight, teeth and hearing is well managed throughout your lifetime.
If you or a loved one is needing more information on the Long Term Care subject be sure to visit LTCTREE.COM 
Social Share