Last Updated
The rapidly growing epidemic in our world today could be considered Alzheimer's Disease. With the many challenges that come along with Alzheimer's disease there are many facilities that are designed to help seniors with this difficult time.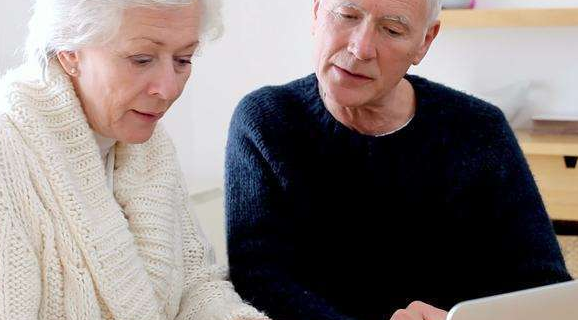 One of the most popular facilities that seniors go to for help is at a Memory Care facility. This type of facility typically offers cognitive therapy as well as other programs to help keen seniors brains sharp and active. Memory care is a type of care that elders go to that is offered by in state licensed communities, residences, or nursing homes.
Some nursing homes will have a separate building or separate wing of the facility that offers security that will help residents who suffer from Alzheimer's or Dementia to not wander.
Families that are researching different options for a loved one should consider a few questions about the kind of professional care that needs to be provided. Memory care can be rather expensive for a lot of people. Average costs of memory care per year can be anywhere from $2500-$5000. Knowing how to pay for these costs and when is the best time to send a loved one to these types of facilities are important to look into.
As far as when a loved one should need memory care try looking out for these signs:
-Forgetting to take their medicine
-Forgetting alarm codes or forgetting to lock the door
-not showering or changing clothes
-not eating or forgetting to eat
-having mood swings or behavioral changes
-feeling anger, depression, or being confused often
As far as finding a way to pay for these high costs of memory care try researching Long Term Care Insurance.  Understanding that costs for memory care are about five times more than just regular care.
For more information on Long Term Care or Long Term Care Insurance visit: LTC TREE 
Social Share