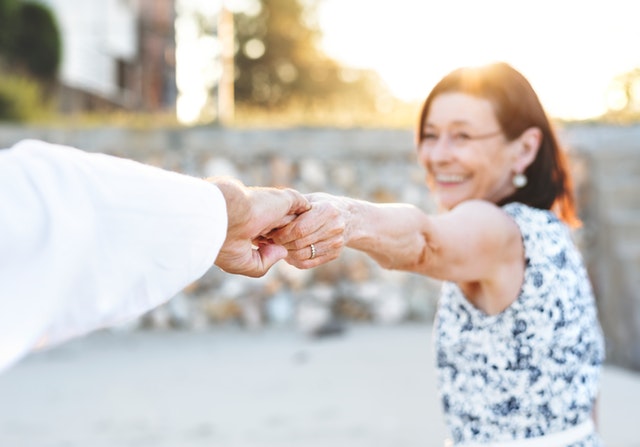 Summer is finally here and there are many fun activities and past times to be had! One of the many  associated benefits of summer time is that the Vitamin D emitted from sunshine, can be especially beneficial to those getting up there in age, as Vitamin D plays a vital role in maintaining healthy bones. Vitamin D also helps absorb calcium and can protect against certain cancers, diabetes, and multiple sclerosis. Without Vitamin D our bodies would start to loose bone tissue which could lead to bone pain and muscle weakness. Unfortunately, many seniors are at risk for Vitamin D deficiency, meaning they are not obtaining the proper amount of Vitamin D needed to stay healthy. So here are some enjoyable activities for the elderly to partake in this summer, all while soaking up some essential Vitamin D!
Please note: As enjoyable as time in the sun can be, be sure to follow safety precautions to avoid overheating, skin cancers, or over exhaustion. Drink plenty of water and stay hydrated, if you get too hot consider going somewhere with A/C. Wear plenty of sunscreen, sunglasses, and sun hats to help block out damaging Ultra- Violet rays. If the weather is going to be over 90 degrees, stay inside and spend time outside on a slightly cooler day.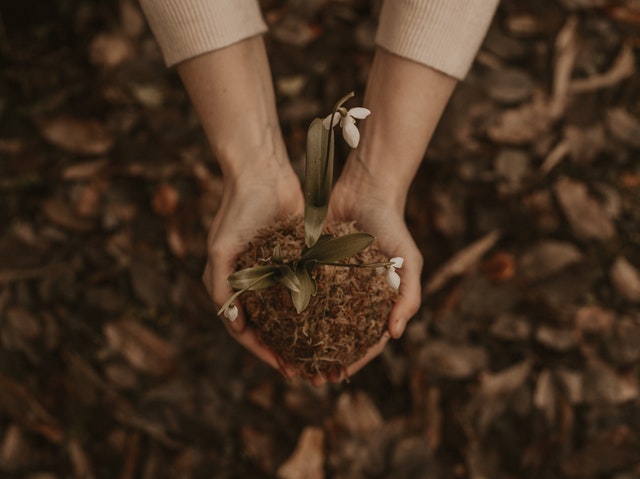 1. Gardening 
Gardening is a great way for seniors to stay active and enjoy some time outdoors. Gardening can also help improve strength and flexibility, not to mention it is quite rewarding to see your garden flourish. Consider planting a small or large garden in your backyard and incorporate tending to it into your everyday routine.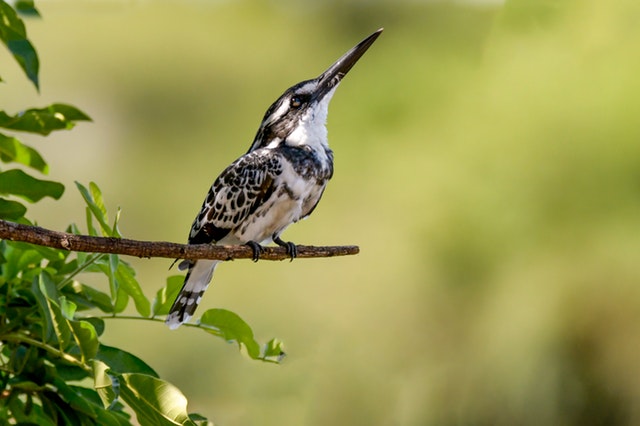 2. Bird watching 
Nature has so many beautiful sights to offer, even the simplicity of watching the dancing birds outside your home can be quite calming. Bird watching is a relaxing opportunity to spend some time outside and unwind from your daily activities. Be sure to take several moments this summer and take in the nature that surrounds you.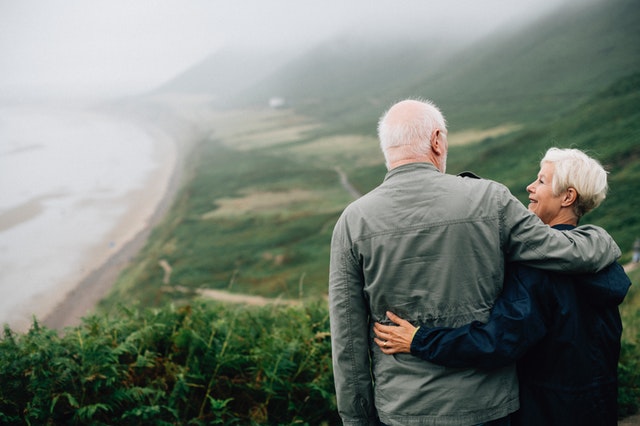 3. Walking
Walking promotes a healthy lifestyle and is a great source of cardio for elderly individuals. Daily walks through your neighborhood or parks, are a great option for obtaining some fresh air and sunlight, all while getting your recommended exercise in.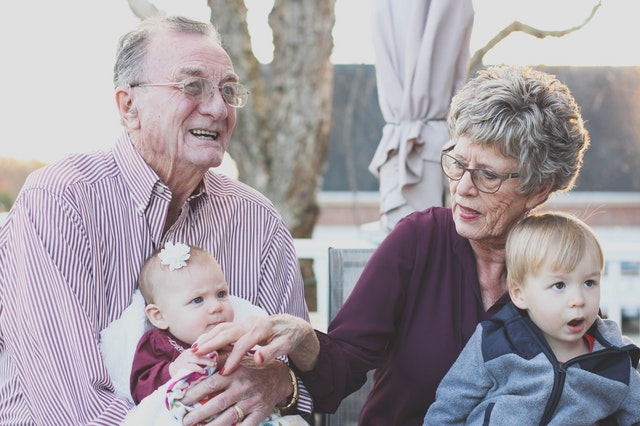 4. Picnics
Take your lunch outside and enjoy it at the park over a blanket with a friend or loved one. Good food and conversations on a sunny day, will be sure to put you in great spirits. Consider inviting multiple friends out for a picnic and enjoy the summer breeze and good company.
If you or someone you love is interested in learning more about Long Term Care Insurance be sure to visit: LTC TREE for more information.