Last Updated December 16, 2018
Long Term Care Insurance Costs by State
Request Free Quotes Now Below
LTC Tree, the smart and easy way to shop for Long Term Care Insurance.
Watch the video below to see an example of what info you'll get.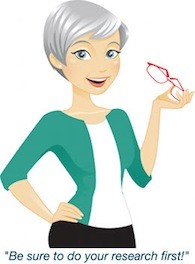 Reviews of each company's financial stability ratings, claims experience, and size.

A side-by-side comparison of each company's policy features. We cover the similarities and the differences.

Price comparisons customized to suit your specific needs from top carriers such as Genworth, Transamerica, John Hancock, New York Life, MassMutual, Mutual of Omaha, and more.
Carriers quoted will depend on your state. Completing this form does not bind you to any insurance policy.