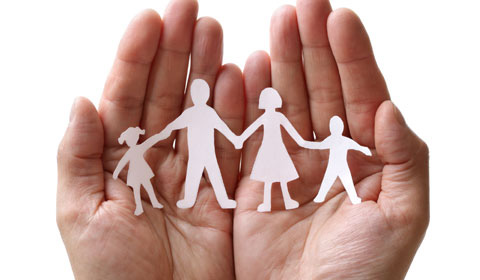 It's never too early to start planning for your future. With all of the changes with medicaid and medicare, you can't rely on just that to cover all of your expenses post-retirement. Especially because you don't know what the future holds and if you will need long-term care or not.
The cost of long-term care can be expensive – but by not having a policy in place you are putting your health and finances at risk. Paying a small amount over time to ensure your future well being is a small price to pay to protect yourself and your assets.
You can never predict whether you will end up needing long-term care, which is why you should plan for your future as early as possible. This will result in much lower premiums and more coverage for your future. It's much better to have peace of mind than to be unprepared for the unexpected. You never know what kind of care you will need.
The older you are, the higher your premiums are going to be, which is why timing is so imperative. Not only that, if you wait too long you could be uninsurable.
You also want to be aware that you will most likely live longer than you may anticipate. You definitely don't want to outlive your money or have to rely on loved ones to pick up the slack. It's extremely important to know what you need and make sure your finances are in order before it's too late. It's always better to be over prepared than to not be able to afford the care you may need.
The out of pocket expenses you would end up forking over could leave you in financial turmoil. Even if you have the cash, that could be money used for your family or your estate. It's not worth it to take such a huge risk.
Understanding your options and learning about a policy that will fit your needs and work with your income is the best way to get started. It's best to shop around, talk to people you trust and have your best interest. Whether you decide to enroll in a hybrid policy or just a standard long-term care policy, you should be informed on all of your options.
Whether it's for you or a loved one, start planning for the future. It's never too early to make sure you and your loved ones are secure and protected.