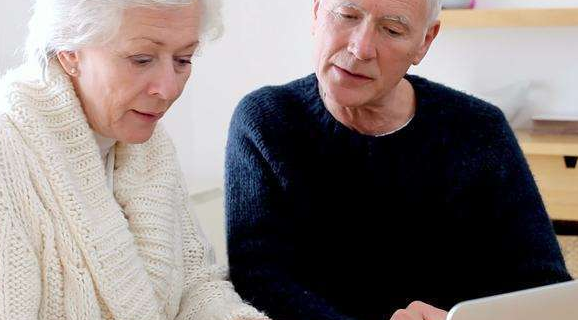 An Aging Demographic
As many baby boomers age to near and past 65, their future care and long term care needs has become an increasingly hot topic. The main topic of this discussion seems to be the cost of this care and how to fund it. Luckily to help cover the possibility of very large future expenses, insurance was created. Long-term care does not fall short of one the costly services that insurance can help mitigate and perhaps that is why long-term care insurance has been introduced.
When compared against other insurances, LTC insurance seems to be a relative new offering which leaves some wondering what is it and do I need it?Long-term care insurance is designed to help cover the costs of long-term care services offered in a variety of settings, these include daily living activities such as eating, bathing, and many more found below;
Ambulating

Feeding

Dressing

Personal hygiene

Continence

Toileting
Deciding on long-term care
Deciding whether or not to obtain your own long-term care insurance policy will depend on your own individual needs. Although, long term care does not usually involve medical care, long term care is often needed most by those afflicted by Alzheimers. Outside of chronic conditions statistics show that nearly over two thirds of all seniors will require some form of long-term care. Long-term care insurance can help cover the costly expenses of an inevitable process such as aging. If you are considering long-term care insurance it may be helpful to work with a long term care insurance agent to help you understand the ins and out of the long-term care insurance process. An unbiased insurer may also help you compare insurance companies and ensure you can obtain a premium and benefits that work best for you.
If you or someone you love is interested in Long Term Care or Long Term Care Insurance be sure to visit: LTC TREE for more information.