Last Updated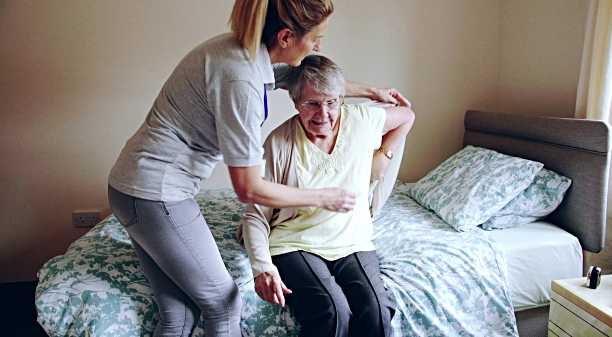 Long-term care is a term which can by applied to a wide array of services which people may require should they become chronically ill or incur disabilities. These services range from personal care to other aspects of everyday life.
Typically, individuals are able to claim long-term care insurance benefits when they're either temporarily or permanently unable to perform two or more of the following activities without aide.
Dressing
Continence
Bathing
Eating
Toileting
Moving ( moving in and out of a chair, bed, or wheelchair)
A severe cognitive impairment like Alzheimer's disease would also constitute someone to need long-term care. In the case that someone requires long-term care there are various types of care to choose from. These options include hiring someone to assist you in the mornings, full time help, to living in a nursing home full time. The average cost associated with one month of care can vary from $1,500 to 7,000 however the cost of your care will depend on the services you require.The average duration of care tends to vary from two to four years however will vary by circumstances.
It is important to note that health insurance will not pay for your long term care needs as long term care falls into its own category. Medicare will cover only up to 100 days of rehabilitation or care in a nursing home for those who meet a lower income criteria as well as other criterion. This leave your remaining options for covering the costs of your long term care as self funded, dependent on a family member, or purchasing long term care insurance.
If you or a loved one is interested in Long Term Care Insurance be sure to checkout: LTC TREE for more information.
Social Share