Would you be more inclined to purchase an Life insurance policy that converts into a Long Term Care insurance policy when you hit retirement? Minnesota, a leader in Long Term Care insurance changes, is considering new ways to pay for Long Term Care insurance.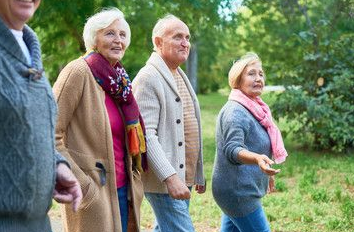 Minnesota has some important ideas that can really help and change the game with paying for Long Term care Insurance. One idea is called LifeStage Protection, which is life insurance that automatically converts death benefits to Long Term Care insurance when you reach the age of 65. The second idea is combining some Long Term Care benefits into Medicare. These ideas are important because it will expand interest in solutions for paying for long term care insurance. They also want to build a Long Term Care insurance model across the state that is affordable and realistic for middle income households.
Some benefit packages that Minnesota is considering for Long term care would include meals and meal delivery, some personal care services and enhanced home care services. Another benefit package would be providing up to $100 a day for a year in personal care services that helps with everyday activities.
Minnesota has quite a ways to go before these types of packages or ideas come into play. Hopefully other states will be inspired to do the same for Long Term Care Insurance solutions.