The American Health Care Association teamed up with Paraprofessional Healthcare Institute to create a new Long Term Care workforce center. This resource center was created to help reduce pressures with skilled nurses and senior housing centers.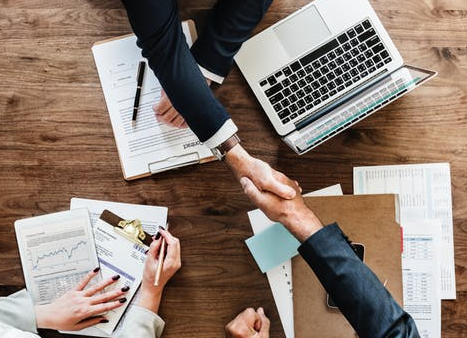 The Workforce Resource Center allows workers and providers the information that they need. Training and professional development is provided on the website as well. This past weekend AHCA's annual convention in California Mark Parkison, president and CEO went over some issues such as the staffing issues and workforce issues. One of the struggles is a record low unemployment figures for administrators.
As part of the roll out for the new workforce center members were invited to share some of their success stories at the convention. With over 350 people who will receive training working at Genesis, only two of those people are working in the facilities.A lot of centers are suffering from lack of highly qualified candidates. Where some just have too many qualified applicants trying to apply for the same position.
"Whereas the nursing home used to be a kind of minor-league assignment for young graduates hoping to one day break into hospitals, Genesis now emphasizes that the rise of higher-acuity patients in the space means real-world training opportunities with patients who may have been in hospitals 20 years ago" says Alex Spanko.