In Spring Hill a new Senior Living Facility is being built to be like "cruise ship on land." Although still under construction big plans are being made to make this facility exciting and fun for seniors to live in.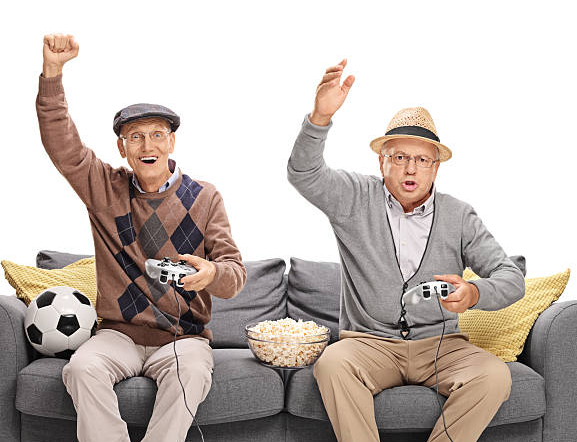 Executive director Nerissa Bailey says that she going to the different Bonaventure Senior Living facilities and hears what seniors are saying that they want or what they need. This new facility is planned to be open during this summer if all goes right.
The Bonaventure of Puyallup will be offering a loving and secure environment that works to enhance the lives of seniors and patients living here explains Nerissa Bailey.
There are 28 suites for memory care. The facility consists of 174 total units and is four stories. It will have 10 cottages, 28 memory care suites, 73 independent living units and 63 assisted care living units. The units range from studios to three bedroom cottages.
The facility amenities will include an in-house pub, theater, bowling alley, a styling salon and even a full service bistro. It will also offer residents bus transportation and a variety of exercise programs and classes.
It's so important to research where you or a loved one is going to be living or considering living. You want to have a safe and happy environment that feels like somewhere that can be called home.
If you or someone you love is needing some type of Long Term Care and you would like more information please visit LTC TREE