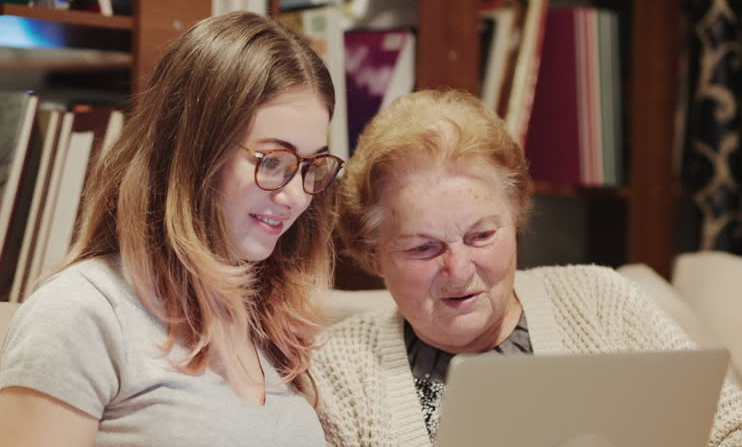 When discussing long-term health the term millennial does not typically come to mind for most however, it is a topic on the mind of many millennials today. According to the AARP Public Policy Institute report, Millennials: The Emerging Generation of Family Caregivers, about one in four of the nations caregivers is a millennial. As a result, this generation of caregivers posses very specific ideas on how they believe long-term care should be handled and they are looking to the government.
According to the AARP millennials are currently expending a high financial burden as well as, underperforming in the workplace as a direct result of their caregiving burdens. A study found that more than half of working millennials stated their long-term care responsibilities placed at risk their overall long-term financial security. For those reasons, millennials are proposing policy makers approve legislation which would encourage the workplace to offer long-term care insurance plans as a workplace benefit. Employers also claim to see the benefit in this as they feel it would aide with the issue of retention.
The need and desire for more assistance with the financial burden of long-term care exists for many millennials today as well as for previous and future generations however, there is no telling if and when the government will offer this kind of assistance. In the meantime, many millennials will continue to struggle with finding balance in the midst of an unexpected familial long-term care event, requiring them to act as a caregiver.
If you or someone you love is interested in learning more about Long Term Care Insurance be sure to visit: LTC TREE for more information.