In less that 24 hours Hurricane Florence will make impact to the shores of the Carolinas. Officials have put out a state wide mandatory evacuation urging communities to leave the area. A nursing home in Myrtle Beach South Carolina started preparations for the hurricane last week and has their windows up and boarded. Many patients have already been picked up by family members while others were moved to another location in Columbia.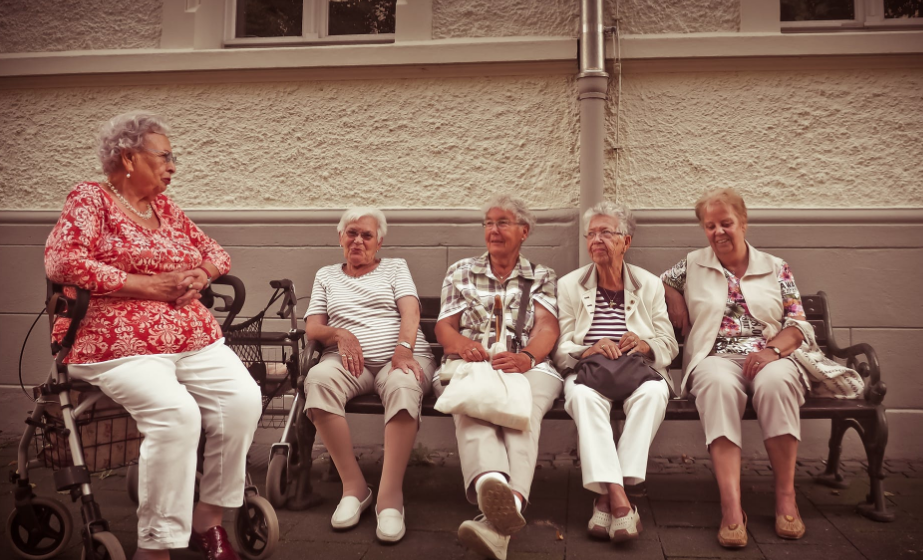 Many nursing homes across the Carolinas began reaching out to family members and started preparations for moving patients to different facilities. Due to the high number of deaths during Hurricane Irma last year vice president Lee Young of operations for the nursing homes parent company is taking all precautions.
Last year in Houston, Texas reports of residents in a nursing home had to be rescued from water that was was up to their waist. With power outages this makes for a highly dangerous environment. It becomes life threatening to patients who need oxygen or are confined to beds.
In preparation the nursing home companies have gathered and stored plenty of supplies that will be helpful. One nursing home says they have stored over "500 cots and other necessities, such as blankets and pillows."