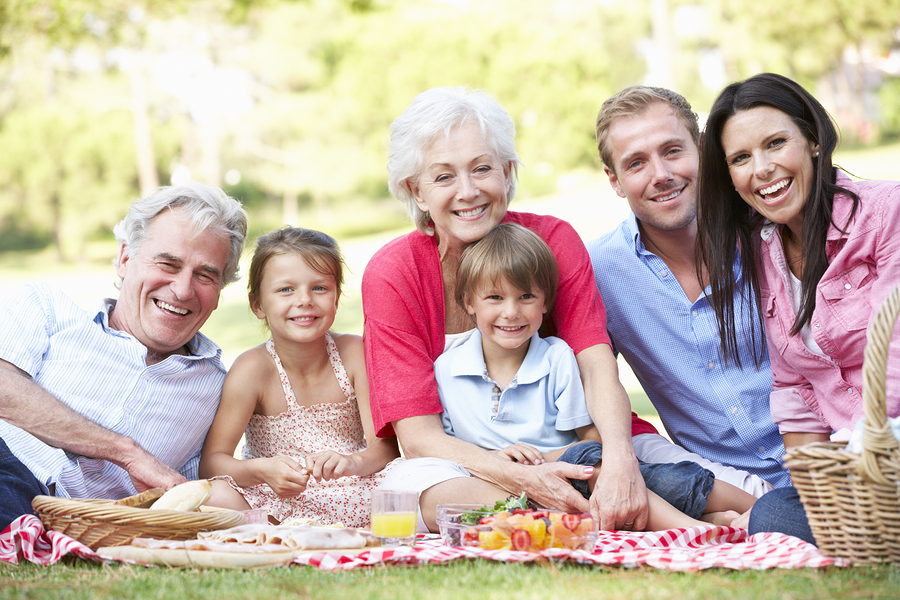 As many are aware, a close bond between parent and child can play a vital role in that child's overall emotional and psychological development however, were you aware that a close bond between grandparent and child can also serve the same effect? A recent study conducted by Boston College, found that a close bond between child and grandparents drastically reduced the likelihood of depression in both groups. Research has also displayed a correlation between that bond and fewer emotional and behavioral issues amongst children. These relationships may also help reduce the adverse effects of childhood traumas on children. Some children find it easier to open up to their grandparents rather than their parents regarding whats on their mind, thus improving the child's ability to open and up and work through any concerning issues.
Supporting research has also found, that having an intergenerational identity increases kids self confidence. Grandparents are full of knowledge and experiences, sharing these experiences can help teach children important life lessons. Hearing stories of how previous generations overcame tough times, helps provide children with the confidence that they too can overcome adversity. Another benefit observed between these relationships is, grandparents who regularly babysit their grandchildren, were found to live up to five years longer than those who don't. Aside from the fact that grandparents serve as excellent date night babysitters, parents can also rest assured that the care provided will likely reap other multiple benefits for both child and Grandparent. Speaking from experience, there is nothing quite like the kind, patient, and nurturing support provided by Grandma and Grandpa.
If you or someone you love is interested in learning more about Long Term Care Insurance be sure to visit: LTC TREE for more information.