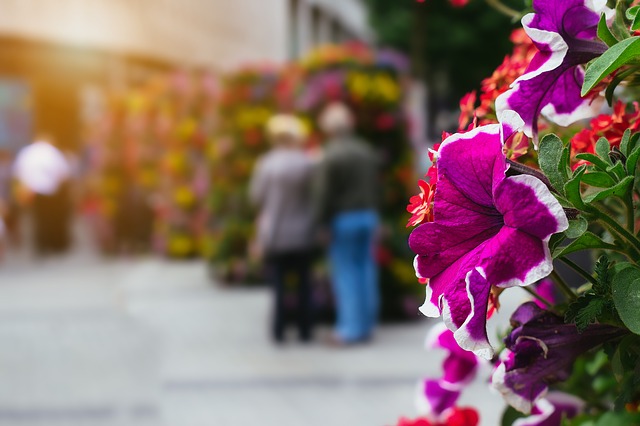 It is proven that leisurely traveling can help reduce stress and boost overall happiness. Travel promotes positivity as it expands the mind and allows us to meet new people all while creating new experiences. There is also no better time to travel than post retirement. You can finally spend your time exploring the places you have always dreamed of visiting but put off, due to work and other day to day responsibilities. Now that you finally have time to relax, the only question is where should I go first!? Here is a list of the top senior friendly places to visit: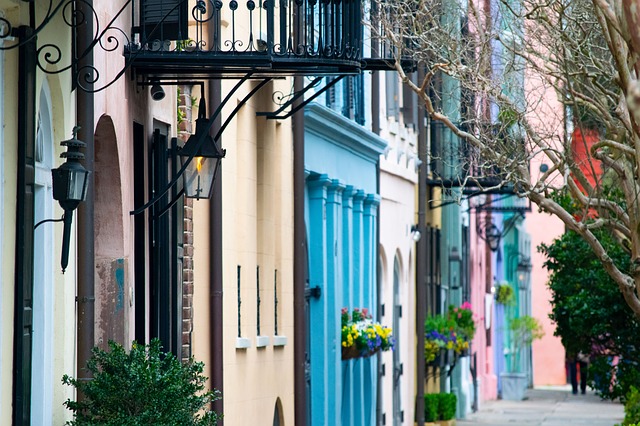 1. Charleston, South Carolina
Charleston offers various discounts to seniors at many of their main attractions such as the Museum of Art and the Spoletto Festival USA. Charleston also features great dining, incredible weather, and sandy beaches. It has also been voted the region's best city for two consecutive years in a row now by Southern Living Magazine. Be sure to add Charleston to your list of destinations to see, you will not be disappointed by its charm and homeliness.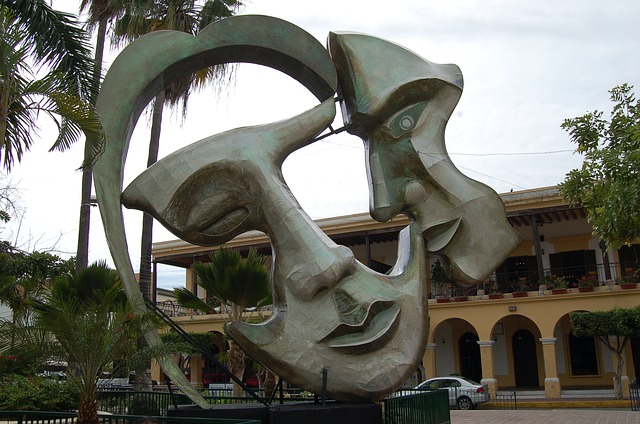 2. Mazatlan, Mexico
Mexico offers countless ocean side views, cultural experiences, as well as a great getaway destination. You may also note that Mazatlan is not as touristy as other parts of Mexico thus, can offer a peaceful get away experience for all. Mexico is the perfect place to relax and let yourself experience and take in all the culture that surrounds you.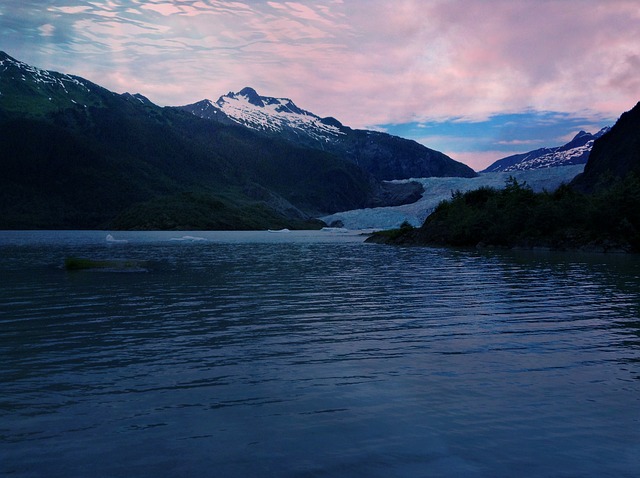 3. Alaskan Cruise
Cruises are a great trip option for seniors as they offer all the best parts of vacation at your fingertips, all while transporting you from port to port. You may choose to relax on ship or plan a private excursions while docked. Not to mention foods and drinks are included in with your ticket price and Alaska is a cruise destination Unlike any other.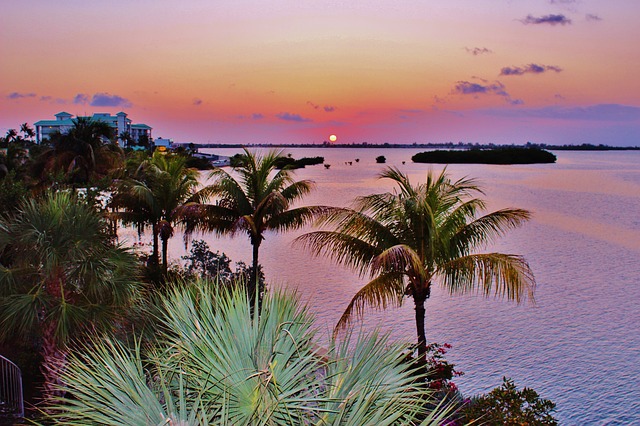 4. Key West, Florida
Key west is known for its beautiful white sandy beaches and overall natural beauty. While in Key West you can indulge in some fresh seafood and participate in amazing sunset celebrations every night. Key West is the perfect beach destination for all looking to unwind and relax.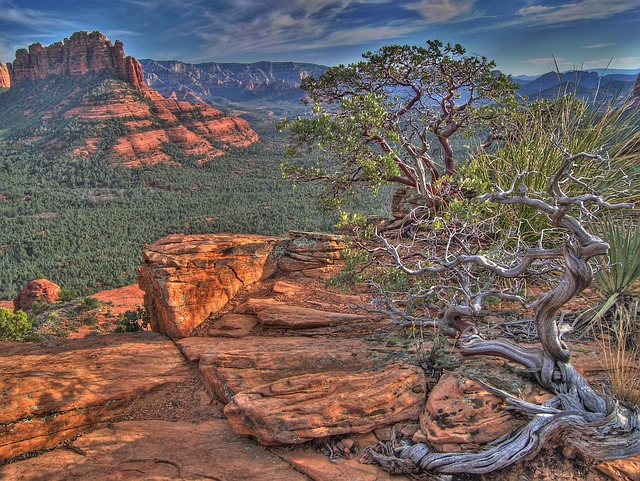 5. Sedona, Arizona
If you are a fan of outdoor activities such as hiking and walking ,Sedona's unique beauty will be sure to win you over and provide with you an unforgettable vacation experience. Sedona Arizona is known for its mild climate and various art galleries. You'll be sure to unwind and get some great exercise in which healths promotes a longer life, so that you may continue to experience new sights.
If you or someone you love is interested in learning more about Long Term Care Insurance be sure to visit: LTC TREE for more information.