Traveling as a senior has it's benefits, but there are precautions you should remember before leaving on your trip. The perks of being an elder while traveling can include discounts, meal accommodations, and time to avoid the busy high seasons.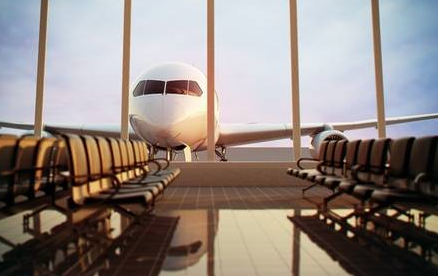 Health is one of the major concerns you should evaluate before taking a trip. Whether you are traveling by plane, driving a long way, or going on a cruise you have to keep in mind of the many challenges that you could face. When traveling you have climate changes, navigating around the airport or destination, and also walking a lot. Here are some tips to make your trip stress-free and safe:
Drink plenty of water- Traveling can cause dehydration to the body which then can cause fatigue. When fatigue and dehydration happen you have a chance of low blood sugar levels. So stay hydrated and remember to drink plenty of water.
Wear comfortable clothing- Wearing tight clothes can not only be uncomfortable but it can put you at risk for blood clots if you are standing or sitting for a long time. Make sure to wear compressions socks that help stimulate the circulation in your legs. These are great for long flights.
Arrange for Transportation ahead of time- If you call ahead and arrange for transportation it will help your trip run smoother. Airports offer buggy rides for passengers who need assistance around the airport.
Put all your medication in your Carry-On Bag- Put all your prescription information and medication in a clear plastic bag for easy access through security check. Make sure to look up the carry-on luggage guidelines before taking it.
Secure everything at home- Seniors can be targets by criminals when they go on a vacation. Make sure you have your neighbors keep an eye on your house or have a home security system. Make sure to lock all your doors and windows before you leave and leave some lights on. Having a car in the driveway if you can is a great way to keep your house protected.