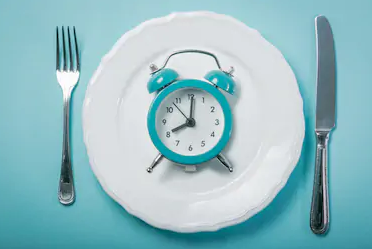 Unfortunately, some of us will begin to plan for the financials associated with long-term care, only once care is actually needed. What you may find in these instances is extreme sticker shock. What can you do to avoid this future occurrence? Plan for those costs now before care is actually needed! For some of you this may mean looking into and deciding to purchase a long-term care insurance plan to help cover these future costs.
Long-term care insurance will not work best for everyone however, it is a worthy option to consider for many. If you have decided that long-term care insurance is a sensible option for you, you should note that timing matters. Becoming insured too early can leave you with a lengthy premium whereas, signing up too late can leave you with a hefty premium or even ineligibility. So when is the right and best time for you to purchase a policy? According to the American Association for Long-Term Care Insurance (AALTCI), it's in your mid-50s!  This may seem early to you considering most claims are made by individuals in their 70s-80s however, here's why this age is ideal:
According to AALTCI 23% of applicants in their 60s were declined  coverage and only 15% of those in their 50's were
Premiums correspond to age
Once in your 60s premiums jum 6-8% per year of age
Health complications that could prevent approval are more common in those 60 & up
If you have made the decision that you would like to obtain a long-term care insurance policy , there are many advantages to purchasing a policy before you 60s. Chances are you will have a better chance for approval as well as a lower premium rate if you are in your 50s in comparison to shopping in your 60s.
If you or someone you love is interested in learning more about Long Term Care Insurance be sure to visit: LTC TREE for more information.