Last Updated December 20, 2013
Welcome to LTC Tree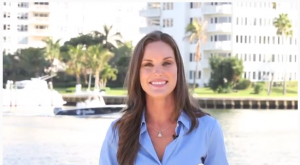 This video introduces LTC Tree and gives a brief description of how our Long Term Care Insurance buying process is the simplest and most efficient out there.
What does this mean for you? Savings in time, and savings in money.
Read More >>
What is Long Term Care Insurance?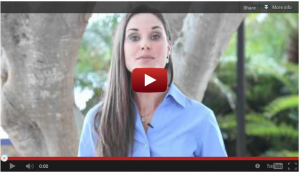 What is Long Term Care Insurance and how does it work?  This is a common question we get and this video goes over the basics of how the insurance policy works.
Read about the specifics of Long Term Care Insurance.
View maps of LTC Costs state by state.  Ex: Florida, Georgia, Texas.
Benefit Selection Tips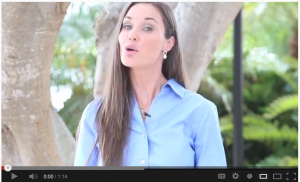 When buying Long Term Care Insurance the cost and rates of course will effect the buying decision.  If you add too many "extra" riders it can inflate the premiums 50% or more.  This video gives some key tips on how to prioritize the riders so you can get the best plan for your hard earned dollars.
Inflation Protection
The inflation protection feature in a Long Term Care Insurance plan is the most important feature in a plan as this quick video hits the basics of the rider.
If you're under the age of 70, an inflation protection rider should be strongly considered when purchasing coverage.
Read More >>
Inflation Calculator (MoneyChimp)
Around 45 States have a Long Term Care Partnership program in place.  This is a joint partnership between the state you live in and the Long Term Care Insurance company.  The plans may protect some of your assets in the event of Medicaid spend down requirements.  This video goes over some of the core basics of a the partnership programs.
Read More >>
How to Choose a Long Term Care Insurance Company?
When buying or shopping for Long Term Care Insurance quotes, choosing a company is just as important as the cost.  You want to go with a company that will be around when you need to use the plan.  Often the Long Term Care Insurance policy is used 20+ years down the road so choosing a proven company is critical.
Read More >>
Long Term Care Insurance Reviews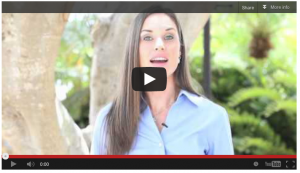 Reviewing your Long Term Care Insurance options should not just based on the price.  The areas of Long Term Care Insurance to review are the benefits, the company, the proper inflation protection for your age and the history of the company.
Read More >>
Our Long Term Care Insurance Buying Process
This video gives the nuts of bolts of how easy LTC Tree is to work with and the money that will be saved.