Genworth announced today that they will cease new sales of AARP Long Term Care Insurance branded products.
This cessation comes nearly 6 years after the two companies joined together to provide innovative Long Term Care Insurance products specifically for AARP members. Existing Long Term Care coverage will not be affected by the change.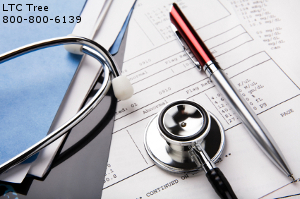 Genworth (NYSE: GNW) is a Fortune 500 company that currently holds the ranking as the largest Long Term Care Insurance provider in the nation.
In 2007, Genworth joined with AARP to provide unique Long Term Care planning tools[…]