At the University of Versailles Saint-Quentin-en-Yvenlines a recent study suggests that people who are living alone are more likely to suffer from mental disorders. The study was published in the journal PLOS ONE and links the isolation to developing depression.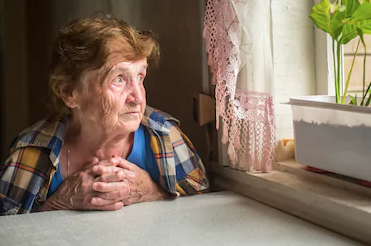 In the past people were getting married and having children more often than today. In recent studies the marriage rate is decreasing in our modern society and less and less people are choosing to not have children. This increases the number of people who are choosing to live alone which has been[…]
Exercise is good for you. There is no doubt about that. Exercising regularly is even better for you. According to the CDC, only 30.7% of American adults engage in physical activity frequent enough to be considered a "regular" activity.
Some other important numbers in terms of health in the United States include the 10% of American adults who are depressed and 35% of American adults who are obese. Adding more exercise to your daily routine can help you avoid joining those statistics and keep your body strong and healthy!
Depression
The link[…]